Latest News
October 2019 - The Goodies in The Big Ben Theory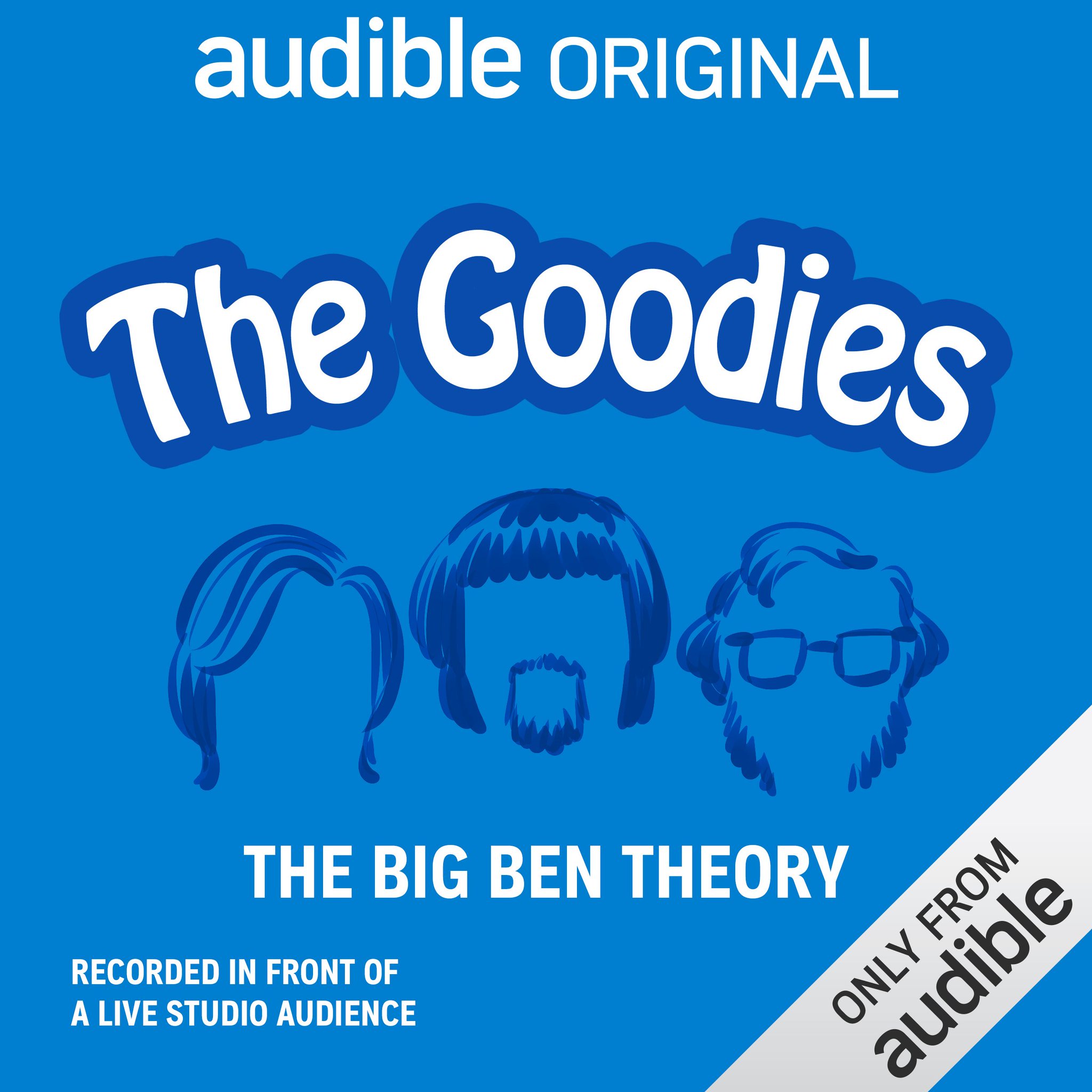 If you head over to Audible now you can find a brand new audio episode of The Goodies.
The Goodies - The Big Ben Theory is
written by John-Luke Roberts and me - with Graeme Garden and Bill Oddie and based on a plot by Barnaby Eaton-Jones.
In the show The Goodies return to run the country in a plotline which seems even more relevant now than when we first sat down to write it. They're joined by Jon Culshaw, Kate Harbour, Philip Pope, Barnaby Eaton-Jones and Joanna Lumley. It's produced by Barnaby Eaton-Jones and directed by Dirk Maggs
If you head to the show page now you can hear a small audio-sample from around the opening of the show - and you can hear the whole thing for free if you sign-up for Audible's 30-day trial which, by my maths, should let you listen to it 720 times.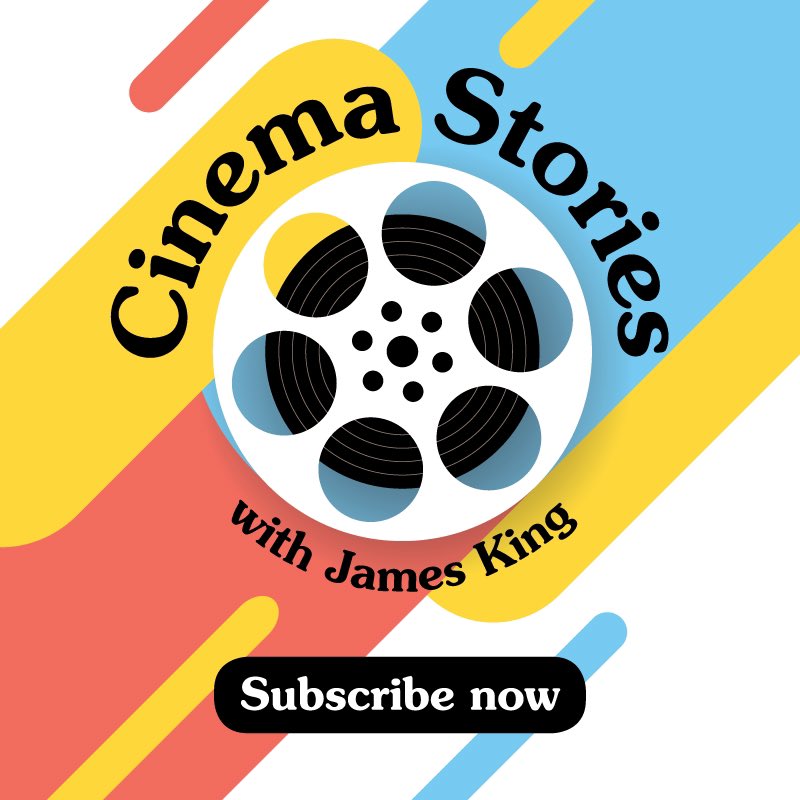 I also recently appeared on James King's podcast Cinema Stories in which guests chat about their three favourite cinemas - and as someone who once worked in a cinema (The Coliseum in Brecon) I was more than happy to provide a peek behind the heavy, red curtain.
Before long I found myself admitting to a professional film critic
that I have seen the first Pirates Of The Caribbean film over 26 times as well as covering The Piglet Movie and a Rugrats film that was scratch-n-sniff.
The whole show is currently available on Acast, Spotify and Apple... And once you've listened to the show, it might be worth you checking out this BBC Radio 4 documentary by Michael Sheen in which he provides an altogether more positive spin on the Port Talbot Plaza than the one I was able to provide.
July 2019 - Y Dynion Diarth
Back in 2016 Sian Harries, Ben Partridge and I wrote a pilot for S4C which Zipline Creative packed with legends and shot on a shoestring. Y Dynion Diarth didn't get picked-up, but we've popped it online should anyone be interested - After all, once you've gone to the bother of organizing a wedding in a service station, you want to show that off.

It stars Siw Hughes, Sian Harries, Dafydd Hwyel, Sara Gregory, Rhodri Evan, Carys Eleri and Gareth J Bale - with Ben and myself popping up in there too. It's in Welsh, with English subtitles available.



And July also saw the final episodes of Jolyon Rubinstein's topical discussion podcast We Need To Talk About... appear on Spotify.

I've worked on the show since it began, back in September 2017, and we've played host to some incredible guests and talked about Brexit a lot. The full back catalogue - including a Best Bits compilation of the last 6 months, is available on Spotify now.