Latest News
October 2019 - Tourist Trap Series 2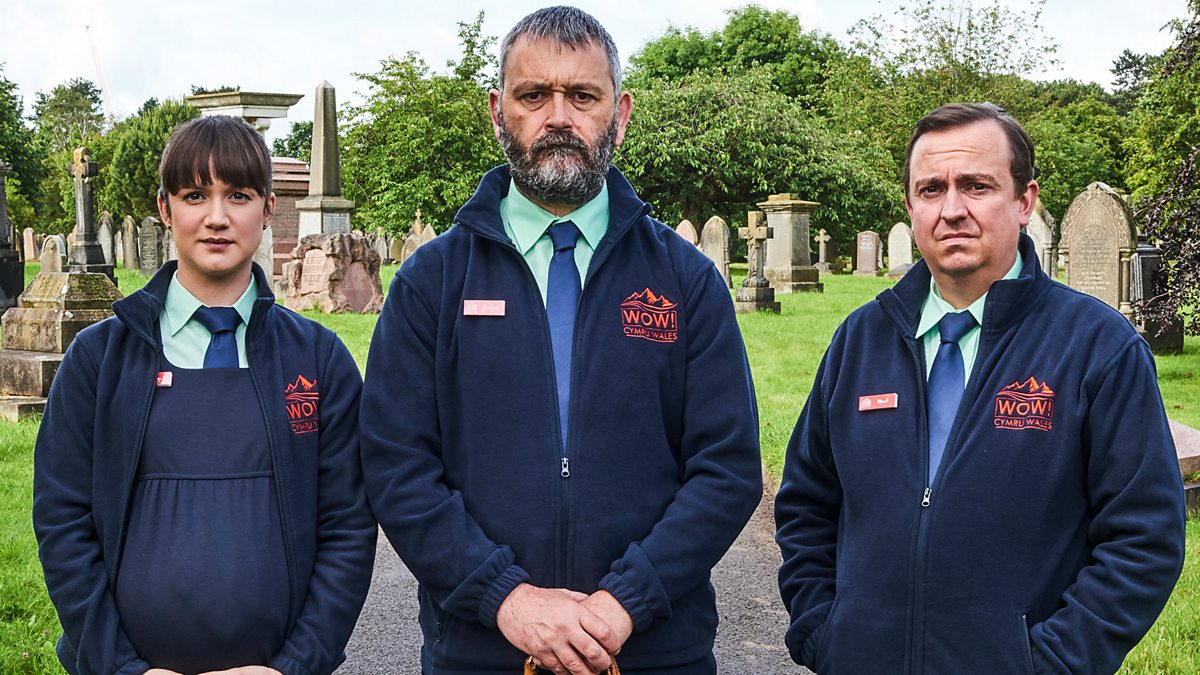 Tourist Trap is back! The semi-improvised sitcom/sketch-show* returns on Monday 28th October at 10.35pm on BBC One Wales and runs for six weeks - But all six episodes will be available on BBC iPlayer website afterwards.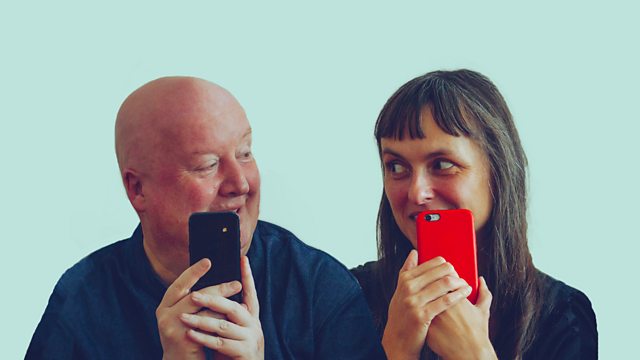 And if you're the sort of person who enjoys a peek-behind-the-curtain, Sian Harries, Tudur Owen and I gave an interview to the British Comedy Guide about how we write the show which raises existential questions about what even is a script. You can find it here.

I have also been working behind the scenes on the first two editions of this series of The Now Show as well as helping out on Gary Slaymaker and Debra Humphries' show The Joy Of Text - all of which are now available on BBC Sounds.

*I co-write it and I'm not quite sure which it is.
October 2019 - The Goodies in The Big Ben Theory
If you head over to Audible now you can find a brand new audio episode of The Goodies.
The Goodies - The Big Ben Theory is
written by John-Luke Roberts and me - with Graeme Garden and Bill Oddie and based on a plot by Barnaby Eaton-Jones.
In the show The Goodies return to run the country in a plotline which seems even more relevant now than when we first sat down to write it. They're joined by Jon Culshaw, Kate Harbour, Philip Pope, Barnaby Eaton-Jones and Joanna Lumley. It's produced by Barnaby Eaton-Jones and directed by Dirk Maggs
If you head to the show page now you can hear a small audio-sample from around the opening of the show - and you can hear the whole thing for free if you sign-up for Audible's 30-day trial which, by my maths, should let you listen to it 720 times.
I also recently appeared on James King's podcast Cinema Stories in which guests chat about their three favourite cinemas - and as someone who once worked in a cinema (The Coliseum in Brecon) I was more than happy to provide a peek behind the heavy, red curtain.
Before long I found myself admitting to a professional film critic
that I have seen the first Pirates Of The Caribbean film over 26 times as well as covering The Piglet Movie and a Rugrats film that was scratch-n-sniff.
The whole show is currently available on Acast, Spotify and Apple... And once you've listened to the show, it might be worth you checking out this BBC Radio 4 documentary by Michael Sheen in which he provides an altogether more positive spin on the Port Talbot Plaza than the one I was able to provide.