Latest News
September 2018 - Ankle Tag Series 2 Tickets Available Now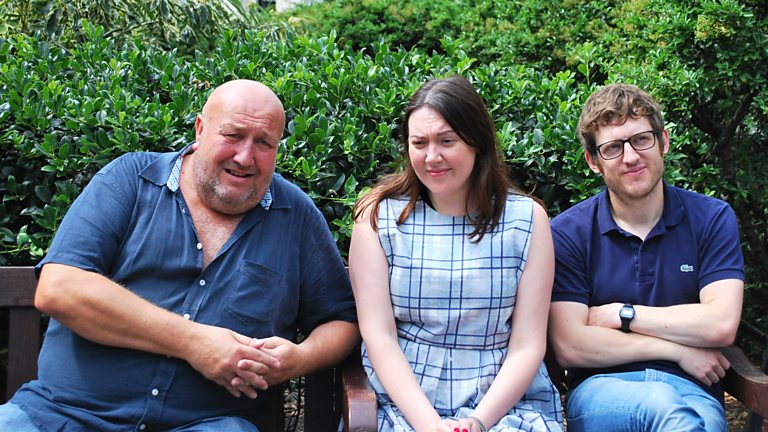 Earlier this year I got rid of Google Chrome and changed my default search engine from Google to DuckDuckGo. Why? Because Ben Partridge and I were starting work on Ankle Tag Series 2 and the research for that would definitely put me on some kind of watch list.
The show, about a recently released fraudster trying to slip back into family life, stars Elis James, Katy Wix and Steve Speirs and is, once again, being promoted with the greatest cast photograph in the BBC's illustrious history. The show will be recorded in the Radio Theatre in London at the end of the month. If you want to come along, tickets are available here.
I made my second appearance on Dave Holmes' transatlantic panel show International Waters together with Katie Storey, Freddie Wong and Julia Prescott, and made a joke about Glan Afan school, which is pretty niche even before you take into account the listenership is largely American. The show is available on the Max Fun website or, as they say, wherever you get your podcasts.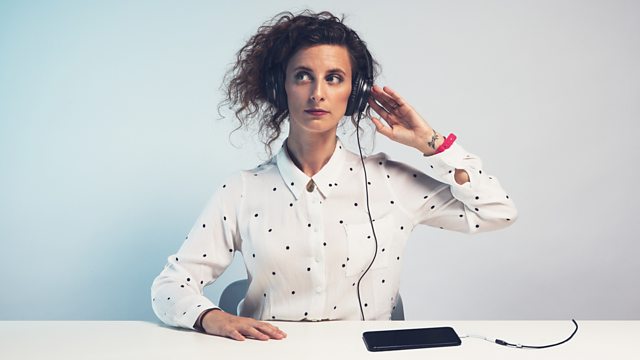 We're in the brief window during which all four episodes of Felicity Ward's Appisodes are online for you to download, listen and live your life by. Episode 1 will drop-off at the end of the week, so be swift!

And all three episodes of We Need To Talk About recorded at the Edinburgh Festival are now available on Spotify. What's more, we've got another live episode in the diary, as part of the London Podcast Festival on the 16th September. Tickets are available from the King's Place website now.
August 2018 - Appisodes And Edinburgh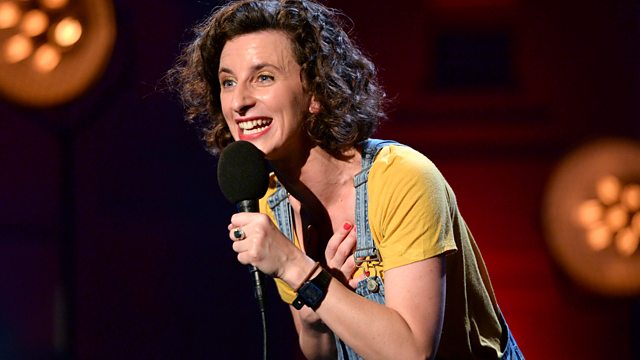 Felicity Ward - Appisodes is a new four part series for BBC Radio 4, written and presented by Felicity Ward, all about mobile phone apps that claim to help with different mental health issues. I worked on the show as script editor and am so excited about the finished product.
The four episodes tackle Insomnia, Depression, Irritable Bowel Syndrome and Anxiety and feature incredible performances from Bobby Mair, Nick Helm, Jess Fostekew and Rose Matafeo.
They go out on BBC Radio 4 on Wednesdays at 11pm from 8th August - and each one will be available on the BBC Radio iPlayer for a month after that.
In other news, We Need To Talk About... is going to Edinburgh. Jolyon Rubinstein's topical comedy podcast is recording three special editions live at the festival, and I'll be heading up there to help set the questions and write the script.
We're recording on 17th, 19th and 21st August at 11am in the Assembly Rooms George Square Studio 3 and all three recordings will be available exclusively on Spotify afterwards.
Tickets to the live recordings are available from the Edinburgh Fringe website and details of who is going to be appearing will no doubt creep out of J's Twitter and Instagram pages.