Latest News
Comedy Of The Week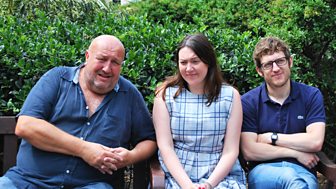 All four episodes of Ankle Tag are now available on the BBC Radio 4 website.

Written by Benjamin Partridge and I, the show stars Elis James, Katy Wix and Steve Speirs - all three of whom you can see in the incredible iPlayer photo on the left which, after four episodes, is still being used.

Ankle Tag is also this week's BBC Radio 4 Comedy Of The Week podcast - So download it now (or listen below if I can make the embed thing work*) to hear episode 1 - plus Elis and I being interviewed by Cariad Lloyd about the show (although they seem to have cut my bit on exactly how to disable an Ankle Tag. Probably very wise).

In other news, Series 4 of Elis James' Pantheon Of Heroes, written by Elis, Ben and myself and starring Elis, Ben and Nadia Kamil, has been nominated for a Radio Academy ARIAS award. The show isn't on iPlayer any more, save for this smidgen of it on Twitter and a couple of clips from Series 1-3 on the BBC Radio Wales website.

(*I can't).
Inside And Outside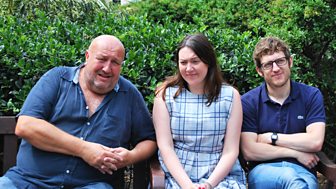 Ankle Tag
is a sitcom for BBC Radio 4 written by
Benjamin Partridge
and I and stars
Elis James
,
Katy Wix
and Steve Speirs - who you can see to the left, captured for posterity in one of my favourite cast photos of all time.
(You can find a synopsis of the show here – but I honestly think the show's title and that photo are already doing a lot of the work - so if it seems like your kind of thing, you can probably just dive straight in).
There will be four episodes going out on Wednesday nights at 6.30pm starting on the 23
rd
August, and each one will be available online for 30 days afterwards.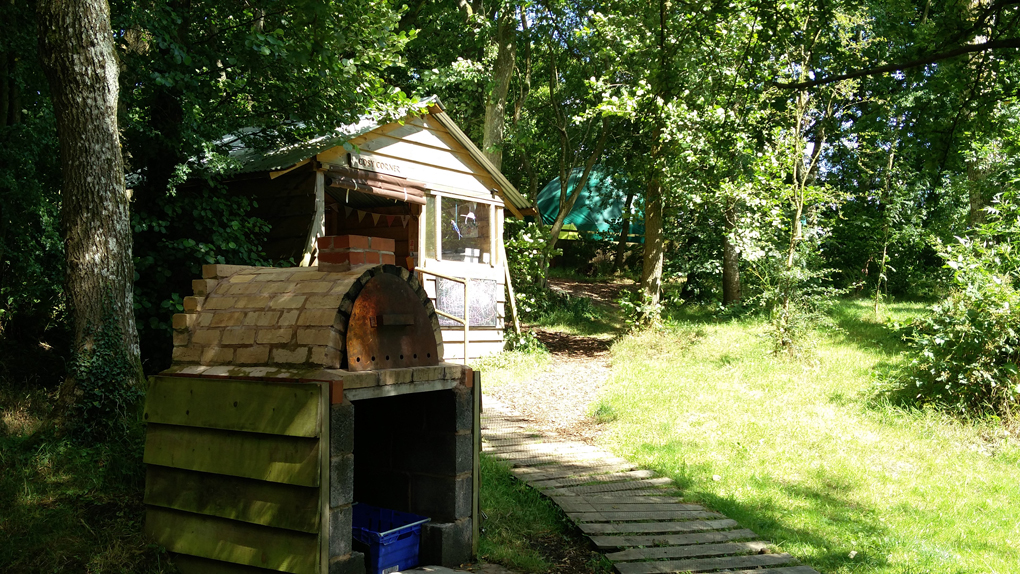 Meanwhile, for BBC Radio Wales, I've been out-and-about, working on a two part series about camping and glamping. The Welsh Under Canvas, produced by Leaping Wing, sees me visit Pembray, Hay-On-Wye and several other places in-between - as I try to find out exactly what it is about outdoor living that appeals to us.
If you like Sue Perkins, animals or jokes (and I find it highly unlikely that you won't be a fan of at least one of those things) then you may enjoy a new podcast written by Jon Hunter, Gabby Hutchinson Crouch and myself.
Zoopedia
consists of 13 episodes of facts about animals, presented by Sue with assistance from Margaret Cabourn-Smith and Simon Kane and produced by Ed Morrish. They're an Audible Original, so if you're already a member you can get them all for free.
And in addition to all that, you can also catch me on Sunday afternoons on
BBC Radio Wales
from 4-6pm (and on
BBCiPlayer Radio
shortly afterwards)… But do be quick. I've only got a handful of shows left to go!